The idea of coliving is nothing new, but the reason behind its rising popularity today is. In the recent past, the societal norm has been to work hard, buy a house, and move into it with your family. But society is going through a change and again, we're choosing to live in coliving communities, but with a modern spin.
The Internet has transformed the way we interact with others and the way we can earn a living. We're also more mobile than ever before. We can easily move or travel to a new city to attend school, start a new job, or simply to see if we want to move there permanently. We can even work from anywhere in the world on our computers, which has opened up an array of new lifestyle choices.
Companies also have a lot to gain from providing coliving options for their new hires. As housing and rental prices continue to skyrocket, it can be difficult for employees to relocate for work without breaking the bank. By partnering with coliving spaces, companies can help their employees make the transition smooth and cost-effective. The flexible lease terms make it incredibly easy to settle into a new city and are more convenient and hassle-free than traditional rental options.
Coliving is gaining traction today because it's a great way to save both resources and money. As living costs are increasing, and the planet's natural reserves are decreasing, you can save money and help to reduce your environmental impact by moving into a coliving space.
So while coliving isn't a new idea, the reasons for why we're choosing coliving communities today are.
The coliving narrative from past to present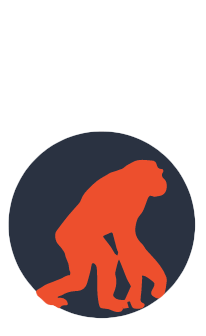 Bording Houses
A house providing food and shelter for paying guests.
Meals are shared in a common area and the space provides an opportunity for social mixing.
The landlord or landlady often lives at the property.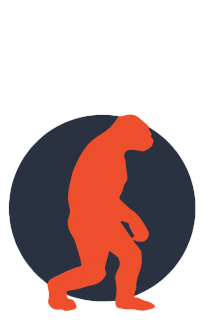 Flatshares and house shares
Renting a private flat, house or apartment with only a few roommates or housemates.
The landlord/landlady does not live in the space, and it offers a more a private setting than the larger communal boarding house environment.
Hacker houses
For people who want to boost their career opportunities by living, working and socializing with like minded individuals.
Most famously, people in tech industry choose to live in as they provide an intellectual and social stimulant.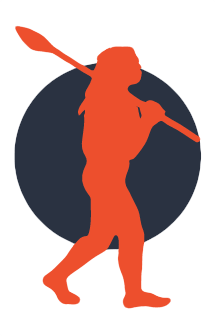 Purpose-built student accommodation (PBSA)
Built specifically for students studying at college or university.
They are often designed with many private or shared rooms surrounding a communal kitchen and living space.
Students eat, sleep, study, and socialize within this shared and social space.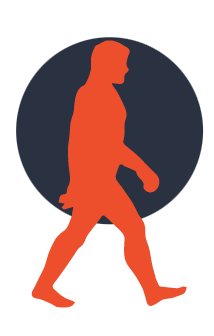 Intentional communities (Coliving)
A group of people who choose to live together to fulfill a common purpose.
Any coliving community we've seen throughout history could fit this mold, but many were driven out of a need rather than a desire.
Today, the need:desire ratio is split down the middle, as people are making more intentional and conscious choices to share resources and costs while also valuing the community and professional aspect that coliving provides.