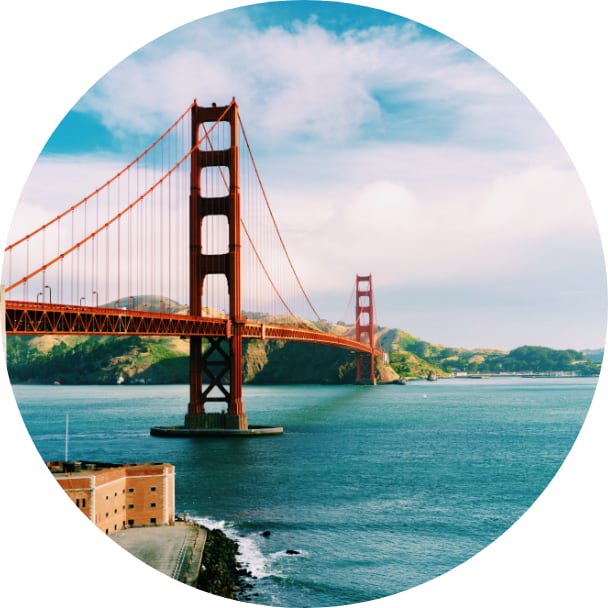 Our story
The idea of building the largest platform for coliving homes began in a startup house in the summer of 2014. Our founder Daniel Beck visited Silicon Valley for the first time to see the Golden Gate Bridge, Google, Facebook and the Apple campus. What marked him were the countless driven and optimistic people he met while staying there. All of them had issues finding great housing. As exciting as it is, working remotely while traveling or moving to a new city for a fresh start can also be lonely and disheartening.
The idea for Coliving.com became obvious. He wanted everyone else also to be able to find these communities of like-minded people.
At Coliving.com, we aim to connect the new generation of workers to the communities made for them.